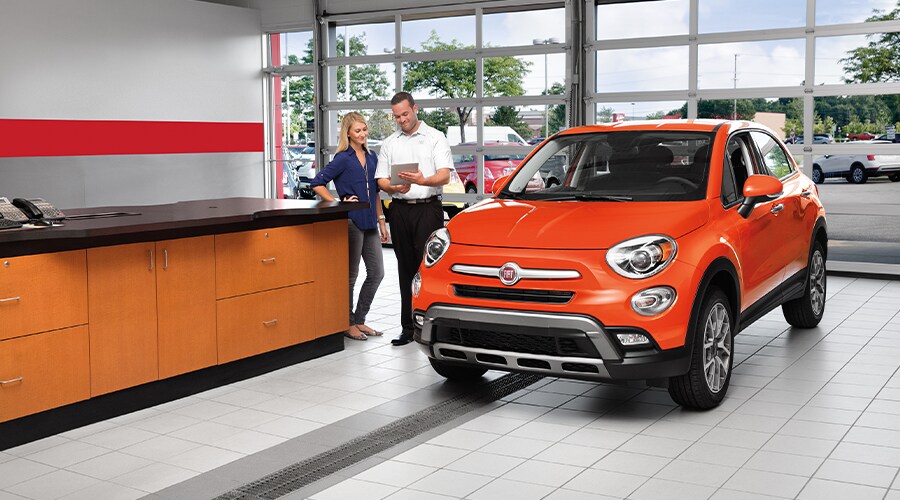 Looking for a FIAT Collision Center in Fairfax?
Are you in need of a FIAT collision center near you? If so, our dealership is well-equipped to help with that. For some time, we have been serving Alexandria and Chantilly residents. And because of that, we understand the importance of going above and beyond in order to exceed your expectations.
As a certified collision center, we offer the tools and expertise needed to work on your FIAT model. Which is something that you are likely to appreciate. Whether you have been in a slight fender bender or a major accident.