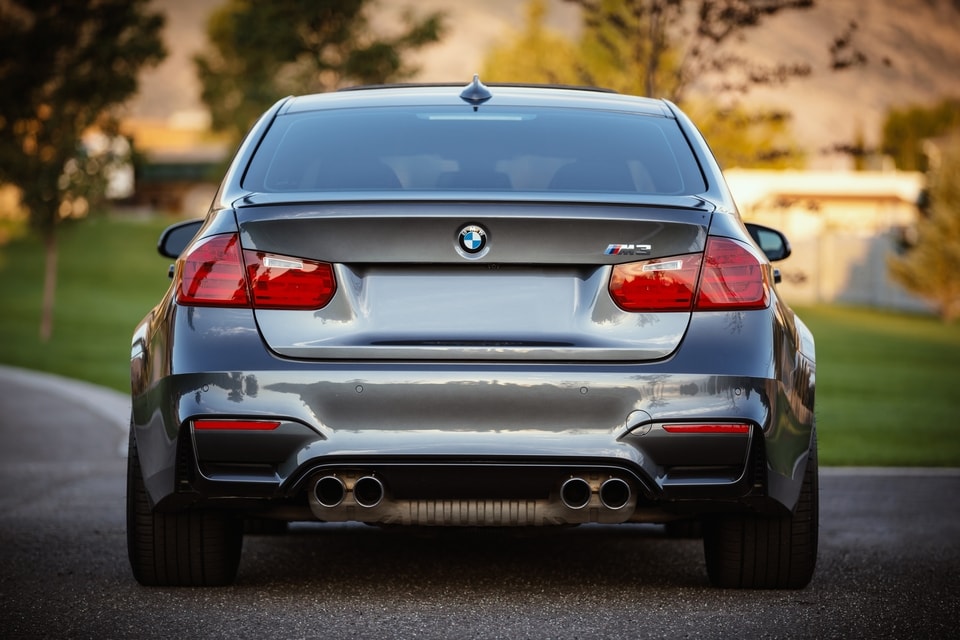 Enjoy a Range of Service Rental Vehicles in Fairfax
Fixing your vehicle after an accident can be stressful, but not when you work with our collision repair center near Alexandria. We provide many resources to car owners that need minor or serious auto repair, including rental vehicles while your model gets the repairs it needs. An accident shouldn't stop you from continuing about your life and schedule, so read on for the benefits of the loaner vehicles at our auto collision center.
Get a Loaner Vehicle While We Repair Your Model
Car accidents may cause enough damage that your vehicle is not drivable, so how do you handle your commutes or errands when this happens? Well, our collision center has a wide loaner vehicle inventory of great models that you'll enjoy driving as our shop fixes up your car. You can find a range of body styles and popular brands, and every model is clean and reliable. It's all part of how we make auto repair near Chantilly easier on car owners.
When you bring your vehicle to us for a free repair estimate, we can provide a repair schedule and timeframe. You may find that the turnaround is quick enough that you don't need a loaner, but many find our service rentals help them continue with their schedule. Many auto insurance policies cover rental vehicle costs, too, and we're happy to handle those claims with your insurance.
Reach Out with Any Questions About Auto Repair and Loaner Vehicles
You can contact our service center whether you were recently in an accident or want to have a plan in place should one occur. We're happy to talk about rental vehicles during your service and how auto insurance can cover this cost for you. Let us know if you need to schedule an auto repair estimate or have questions about the many services we can help you with.