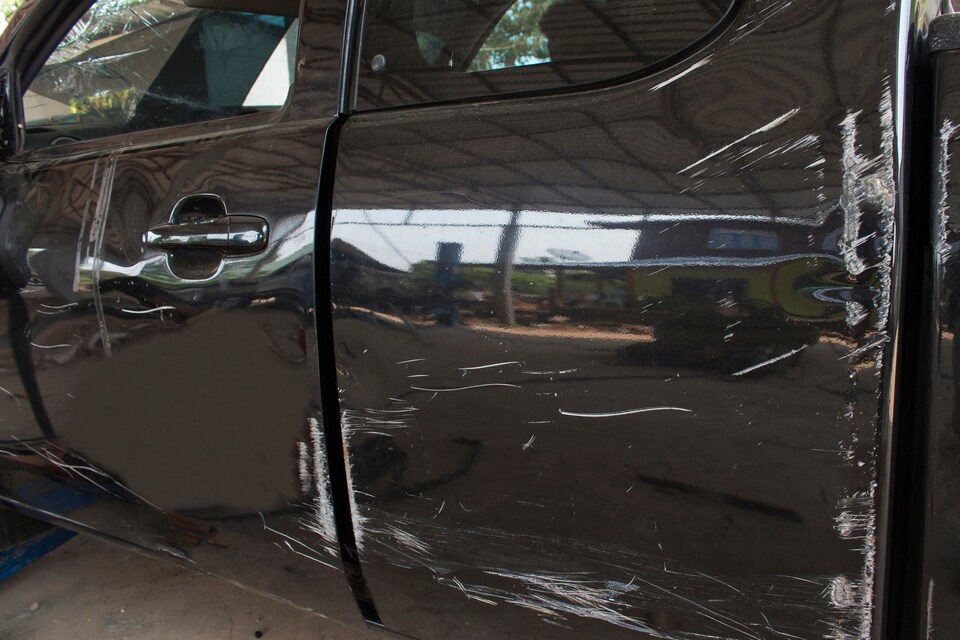 Fix Up Your Vehicle with Body Panel Replacement in Fairfax
The body panels on your vehicle don't have as serious a job as the brakes or engine, but they do provide style and looks that you can take pride in. Small accidents and bumps can dent, scratch, and impact your body panels in various ways, but these are quick and affordable to replace. Our collision center does body panel replacements near Chantilly for all types of vehicles, so read on for more details about this service!
Why Come to Us for Body Panel Replacement on Your Vehicle?
---
Our auto collision center works on all types of models, and our many years of experience means that we handle auto repair in a speedy yet thorough manner. We know that drivers take a lot of pride in their vehicles, so having body panels clear of dents and ones matching the color of others is important to car owners. If you have a body panel that you hate looking at or have one missing, our team is here to help.
Our technicians work on all types of vehicles, so we can help with body panel replacement after an accident whether you have a compact sedan or a heavy-duty truck. You can get a body panel replaced at any point, too, so if you had another shop put one on that is a different color, we can replace that one and handle body panel paint matching near Arlington. We handle car hood replacement, side panels, fenders, bumpers, and doors, so we're sure we can help you!
Contact Our Auto Collision Center near Alexandria
Drivers trust our collision center because of our experience and friendly team. If you're thinking of getting a body panel replacement, you can always schedule a free estimate for your repairs. We're happy to go over your options, so feel free to contact us with any questions or to schedule an appointment!